First, I want to announce how excited I am about winning a CEIVA from Under The Table and Dreaming. It is such a wonderful blog full of great ideas from Stephanie Lynn and, of course, giveaways. I can't wait for it to arrive!!!!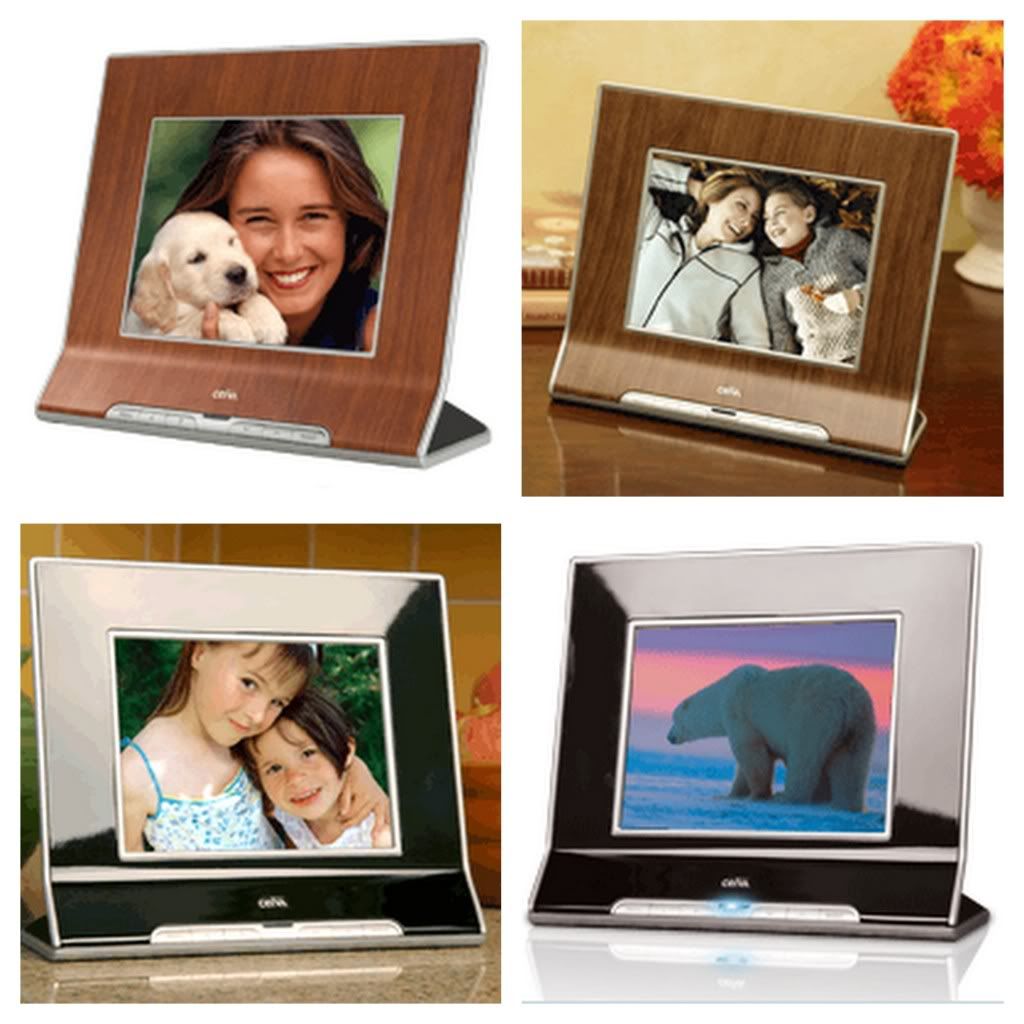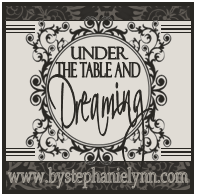 On another note. I discovered this great offer to earn credits toward free Apple products ranging from an Ipod shuffle to an Ipad. WOW!!! All you have to do is follow the link
here
. It will send you over to NOMORERACK.COM. All you have to do is enter your e-mail address and you will receive a free gift card for their site for $10. Then you will get a code to share the offer with your friends, just as I am doing. The more people that accept the gift card offer, the closer you are to getting free Apple products. Can't beat that, right? So simple and easy.
Okay, so be a wonderful friend to me and click
here
, or on the earlier link, and help me out. Thanks friends!!!!